Episode 1: The One Thing Your People Want:

Randy Frazee AND Cally Parkinson
SHOW
HIGHLIGHTS
And what we found is, what people want most from the church is helping to understand the Bible in depth. That's the number one thing… The second thing they want is help in developing a personal relationship with Jesus.
—Cally Parkinson
"The REVEAL for Church, REVEAL Individual and Church Engagement assessments collect and curate data into detailed reports to help you understand how your people are experiencing their relationships with Jesus Christ and how your church can meet their spiritual needs with more impact." - https://revealforchurch.com
ABOUT THE
HOST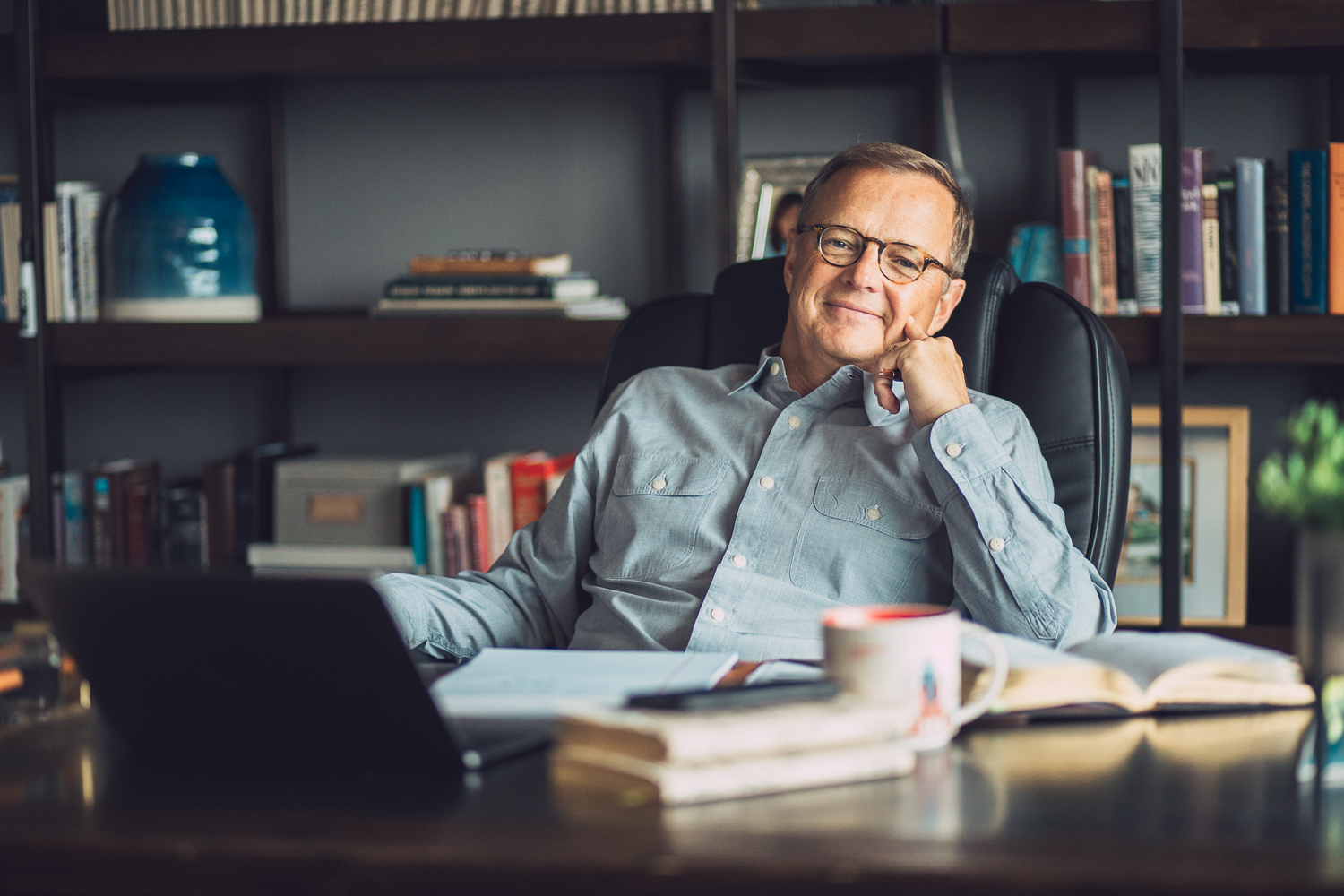 Randy Frazee is the lead pastor at Westside Family Church in Kansas City. A frontrunner and innovator in spiritual formation and biblical community, Randy is the architect of The Story and Believe church engagement campaign. He is also the author of The Heart of the Story; Think, Act, Be Like Jesus; What Happens After You Die; The Connecting Church 2.0; and The Christian Life Profile Assessment. He and his wife, Rozanne, live in Kansas City, Kansas.