Episode 2: The Science of How People Grow:

Randy Frazee AND Scott Beck
SHOW
HIGHLIGHTS
Ultimately, the key is that people don't gain value in life through consumption. They gain value in life through contribution.
—Scott Beck
Gloo is a new kind of outreach platform designed to help your church reach your city in a way that saves you time, activates your team, and increases your impact. Their goal is to help your church serve more new people, and see more lives changed – each week.
ABOUT THE
HOST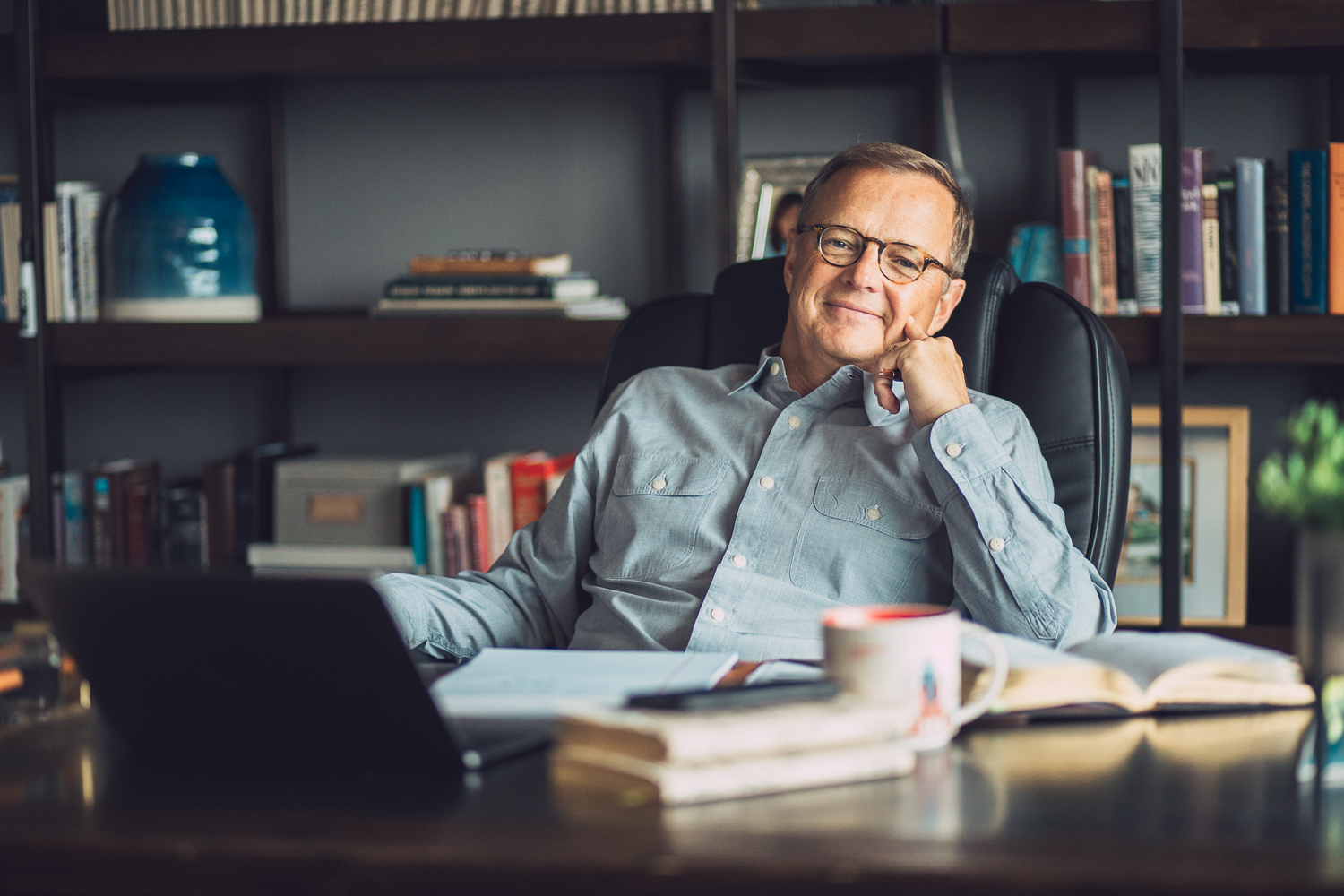 Randy Frazee is the lead pastor at Westside Family Church in Kansas City. A frontrunner and innovator in spiritual formation and biblical community, Randy is the architect of The Story and Believe church engagement campaign. He is also the author of The Heart of the Story; Think, Act, Be Like Jesus; What Happens After You Die; The Connecting Church 2.0; and The Christian Life Profile Assessment. He and his wife, Rozanne, live in Kansas City, Kansas.