Episode 3: Storytelling to Engage a Congregation:

Randy Frazee AND Kyle Idleman
SHOW
HIGHLIGHTS
"The way that Story connects to our emotions, to our heart, is easy to underestimate or... undervalue. We tend to think of Bible engagement as information... the emphasis was often on the head. If you miss the heart, then you miss the point."
—Kyle Idleman
People respond to and remember stories better than facts or bullet points.
ABOUT THE
HOST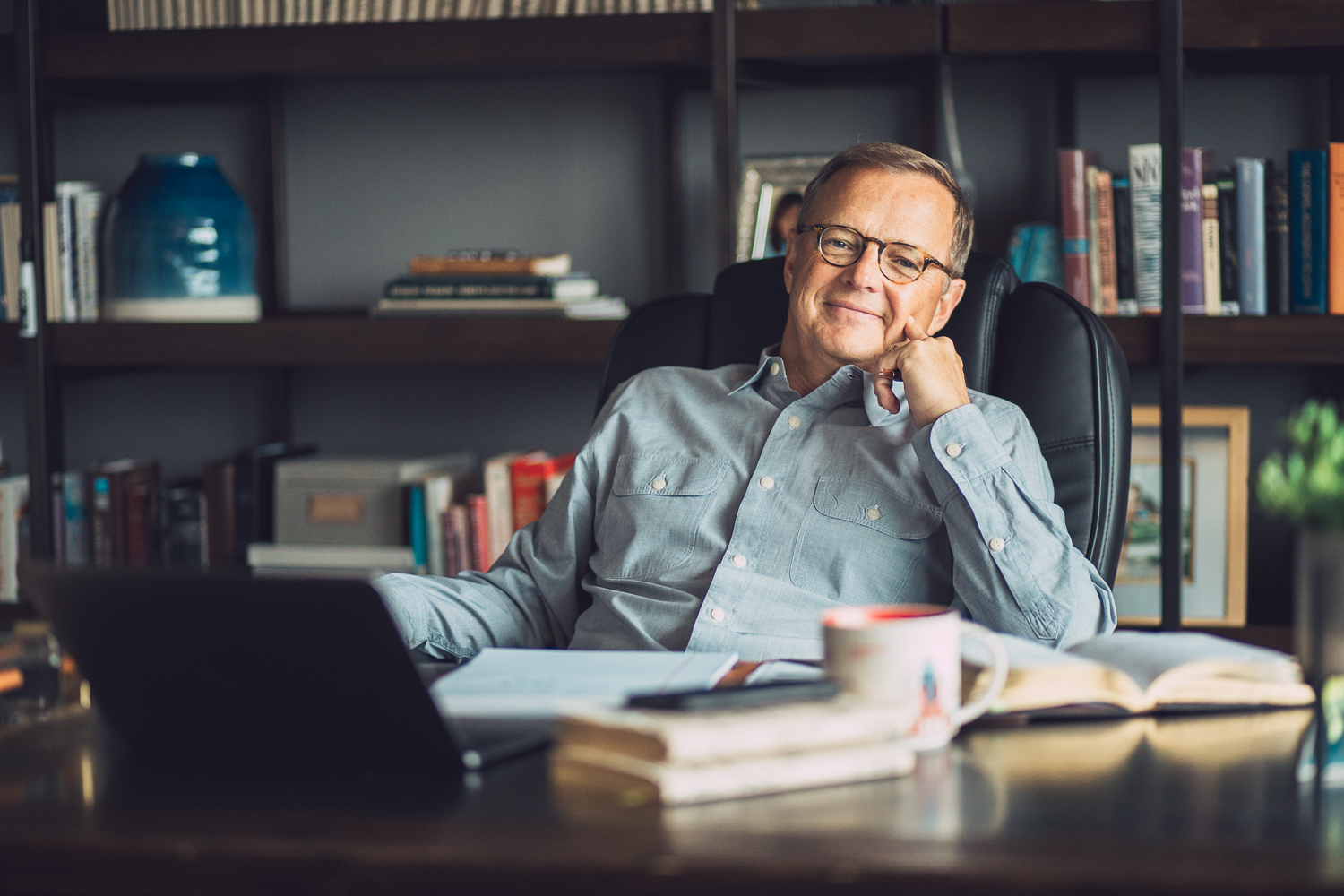 Randy Frazee is the lead pastor at Westside Family Church in Kansas City. A frontrunner and innovator in spiritual formation and biblical community, Randy is the architect of The Story and Believe church engagement campaign. He is also the author of The Heart of the Story; Think, Act, Be Like Jesus; What Happens After You Die; The Connecting Church 2.0; and The Christian Life Profile Assessment. He and his wife, Rozanne, live in Kansas City, Kansas.